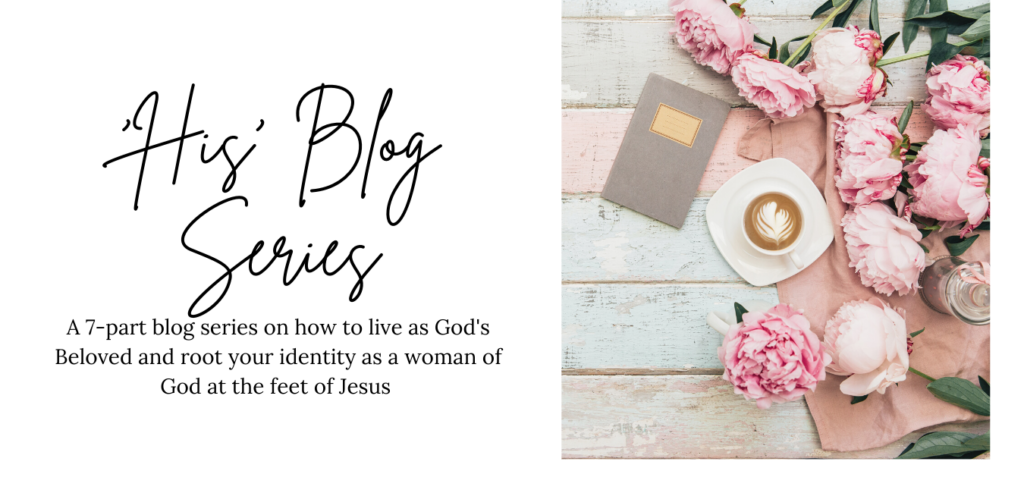 Hi, Sis!
Welcome to the 'His' blog series.
The whole intent of 'His' is to help you deepen your relationship with God by understanding that your identity is rooted in being His Beloved. Throughout the series, I take you on a journey of uncovering God's heart toward you so that you can receive His love and grow in relationship with Him. I discuss the importance of knowing the sound of His voice in your life, learning to name the lies or preconceived notions we may have about God, and how to sit at His feet and spend time with the Creator and Lover of your soul.
My prayer is that this blog series would leave you feeling secure in your God-given identity as His Beloved, and that you would learn to live from a place of being fiercely and unconditionally loved by Him.
Remember, friend, you are BELOVED.
xoxo,