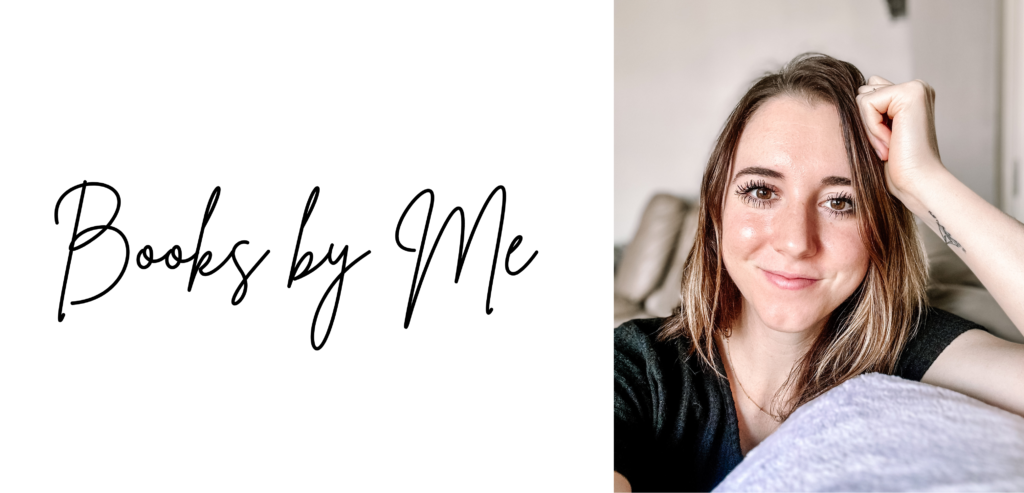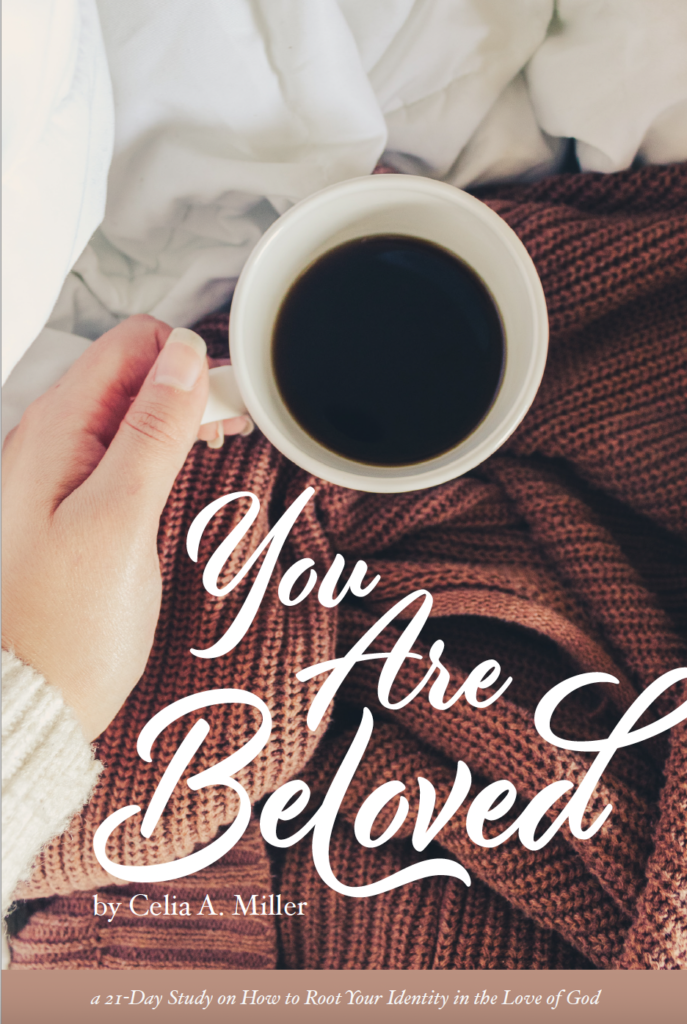 You Are Beloved: a 21-day Study on How to Root Your Identity in the Love of God
Beloved is a term defined as dearly loved, precious, cherished, and treasured. This is our truest identity in Christ and it's how God sees us as His daughters. But in a world that leaves wounds, marks, and scars, how do we step into this identity and learn to live from a place of being loved by God?

We get to know His heart.
This 21-day study was created for those who are aching to be filled with the love of Christ but aren't sure how to take that first step toward the heart of God. In this study, we will journey through Scripture together in order to uncover the true heart of God and respond to the invitation He extends to us all to walk in daily relationship with Him. As we get to know who God is, we can then learn to receive the fierce, tender, unconditional love that He has for us and live from a place of being loved by Him.
This study features:
21 days of guided lessons
A strategy for uprooting the lies you may believe about God
Practical steps on how to deepen your relationship with God
Daily Scripture meditations
Space for reflection and journaling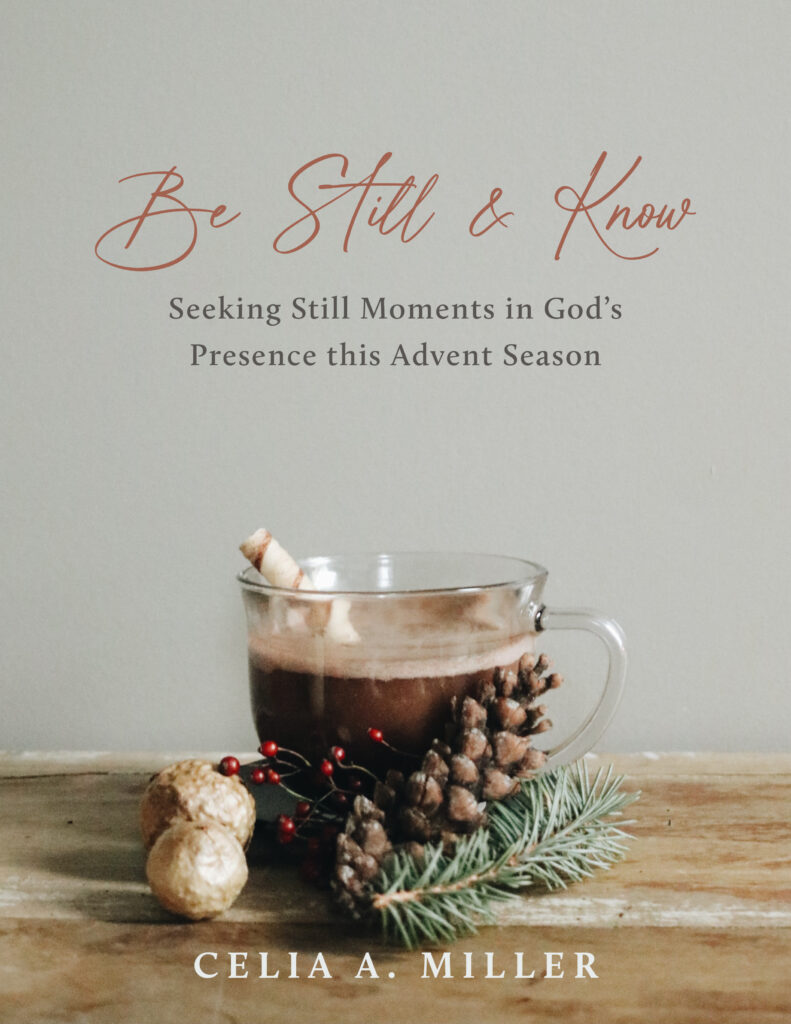 Be Still & Know: Seeking Still Moments in God's Presence this Advent Season
Advent, derived from the Latin word Adventus, means to come. It signifies 'the arrival of a notable person, thing, or event'. Advent is meant to be an invitation to be hushed by the Holy One as we prepare our hearts to receive Christ. But we so often get caught up in the noise of the Christmas season — the gift buying and wrapping, traveling, and cooking — that we miss the ever-present Presence of Emmanuel: God With Us.
That's why I created Be Still & Know. It's an invitation to come as you are and sit at the feet of Jesus as you allow His presence to still your soul during the Advent season. This Advent devotional begins on December 1st and ends on Christmas Day, December 25th. This Advent eBook is meant to act as a reprieve from the typical chaos of the Christmas season as you practice silence and stillness in God's presence.
This Advent eBook devotional features:
Each day of this devotional is going to begin with a quote for you to ponder, an invitation into silence and stillness with the Lord before moving on to your Scripture reading and devotional reading. The day will then close with a prayer and a reflection question for you to ponder, pray, or journal about with the Holy Spirit.
After December 25th, there is an invitation to continue on until the end of December, inviting you to still your soul in the presence of God as you head into the new year.