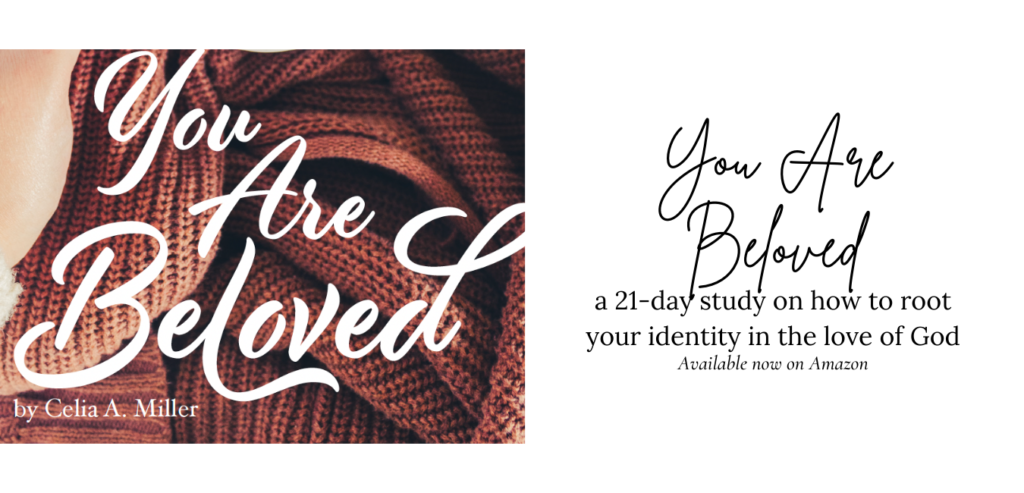 Beloved is a term defined as dearly loved, precious, cherished, and treasured.

This is our truest identity in Christ and it's how God sees us as His daughters. But in a world that leaves wounds, marks, and scars, how do we step into this identity and learn to live from a place of being loved by God?

We get to know His heart.
This 21-day study was created for those who are aching to be filled with the love of Christ but aren't sure how to take that first step towards the heart of God. In this study, we will journey through Scripture together in order to uncover the true heart of God and respond to the invitation He extends to us all to walk in daily relationship with Him. As we get to know who God is, we can then learn to receive the fierce, tender, unconditional love that He has for us and live from a place of being loved by Him.
This study features: 21 days of guided lessons
• A strategy for uprooting the lies you may believe about God
• Practical steps on how to deepen your relationship with God
• Daily Scripture meditations
• Space for reflection and journaling
My hope is that by the end of this journey together, you will walk away covered in the irrevocable love of God and that it would transform you from the inside out. I pray that you would live the rest of your life knowing that you are Beloved.
See what readers are saying…