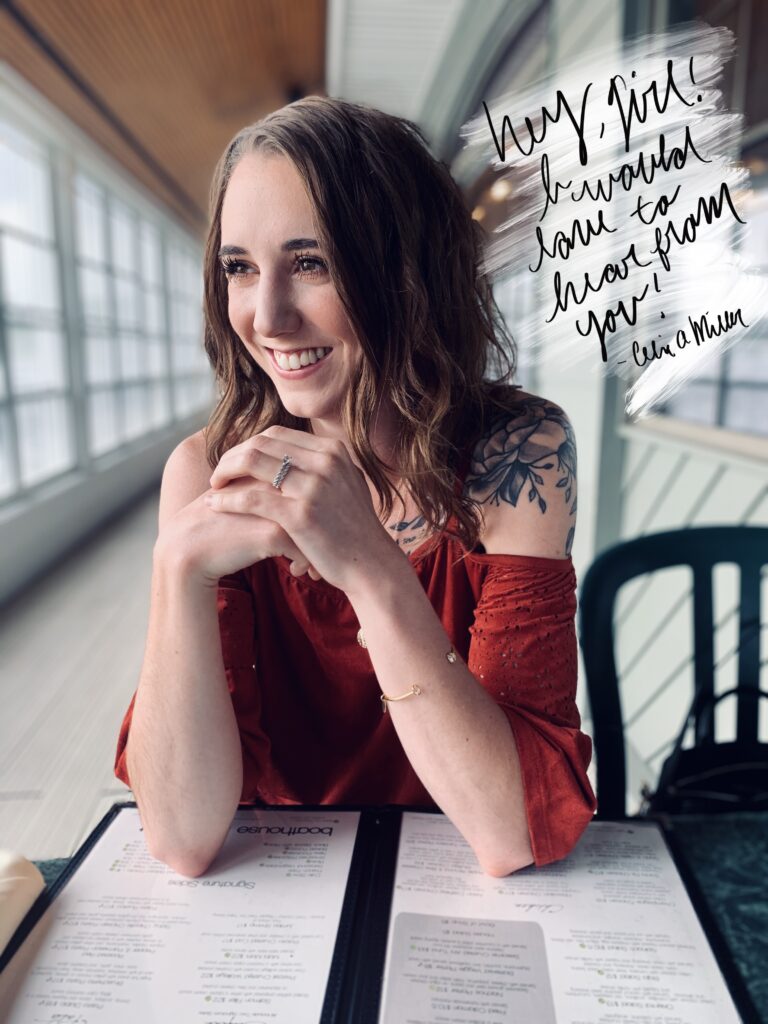 Life is easier with Jesus, coffee, a good book… and of course, your friends!
If you have a prayer request, a question or need a little bit of extra love today… leave your name, your email, and a message below and I will get back to you shortly!
Come say "hello" and enjoy some weekly encouragement on my Instagram page at https://www.instagram.com/celiaamiller/.
Can't wait to to hear from you!
Xoxo,
Celia