Pause the Netflix, Sister, it's time to get reading!
……………………………………………………………………………………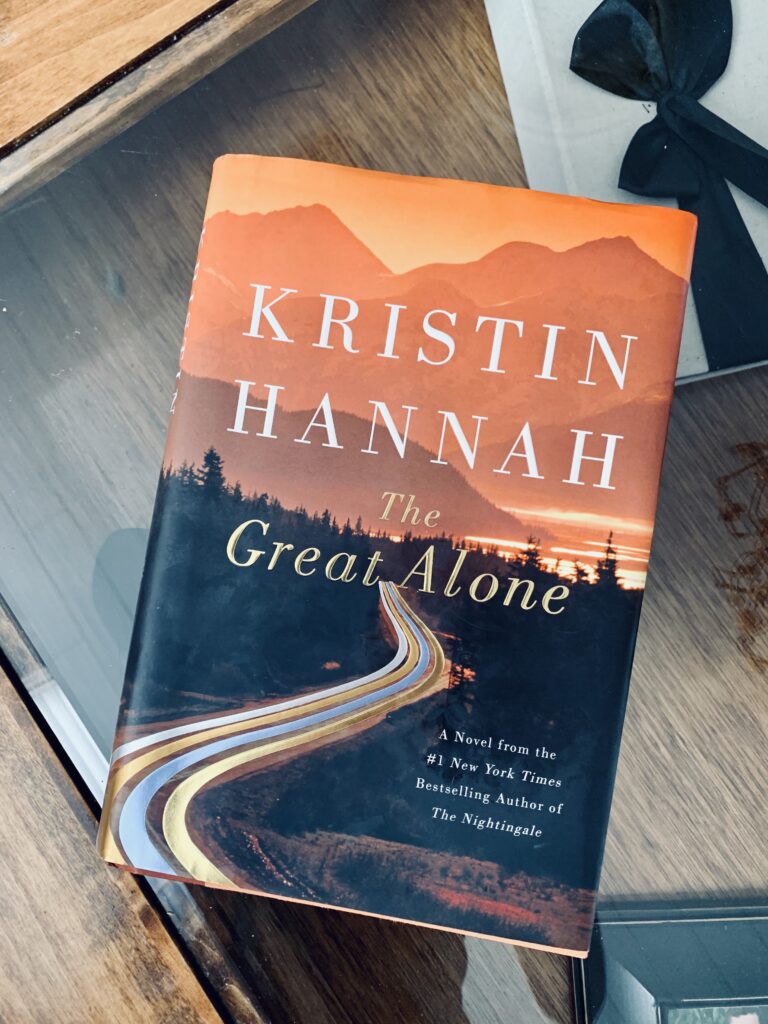 It's 1974 and Leni Allbright's father, Ernt Allbright, has returned from Vietnam a POW and a changed, broken man. His volatile nature upon his return has Leni and her mom, Cora, walking on eggshells. When Ernt loses yet another job, he decides to pack up his family and their suburban life and start anew in the beautiful, mysterious land of Alaska. The story follows young Leni as she navigates the trenches of Alaska living and her dysfunctional, wounded family. Relationships are tested and secrets unfold in the darkness that settles over the long winters of Alaska. Leni soon learns that darkness can either pull you apart at the seams or shape you into the strong woman you are meant to be. If you are looking for a weekend in with a book you won't be able to put down, this is it! I fell in love with the characters and the thrill of unexpected circumstances. Kristin Hannah's tale illustrates the beauty and mystery of Alaska and the trials and brokenness that can live behind closed doors. It's a story full of love and hope, heartbreak and betrayal… and it will keep you wanting and waiting for more!
……………………………………………………………………………………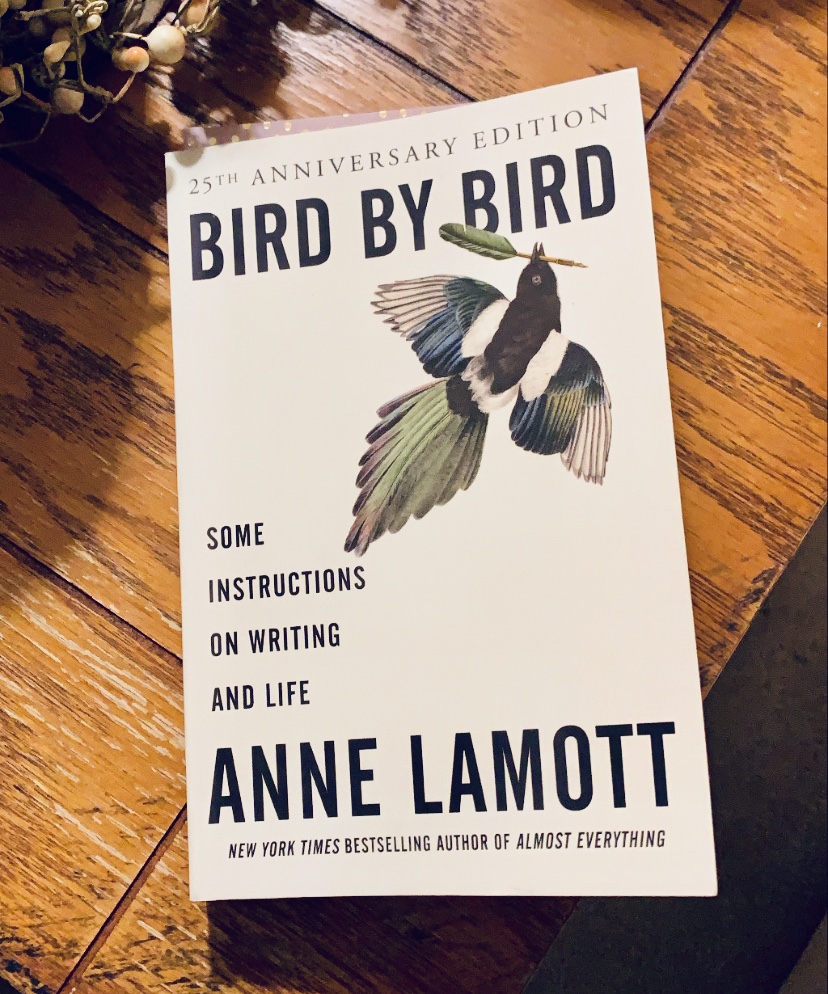 For all of my fellow writers… this one is for you! You will fall in love with Anne Lamott's witty sarcasm and light humor, as she seeks to break you free from the chains of perfectionism in your writing journey. She is raw, honest and direct as she shares with you everything she has learned along the way, not only in writing, but in life. I truly felt like I was sitting in one of her writing classes, eager to learn the next secret as I turned each page. If you are well versed in the art of writing or someone that is tiptoeing around the idea of becoming a writer… this is a must!